Welcome to our wiki!Edit

DivinityCraft
is a factions-based Minecraft server, blending elements from the RPG- and factions-genres to create a wholly unique experience. You seem to have landed on our official wiki, which is dedicated to all things Divinity: most of our one-of-a-kind mechanics are described here, but perhaps even more interesting is the extensive documentation of our six-year long history. Since the founding of our server in November 2011, three
Eras
have come to pass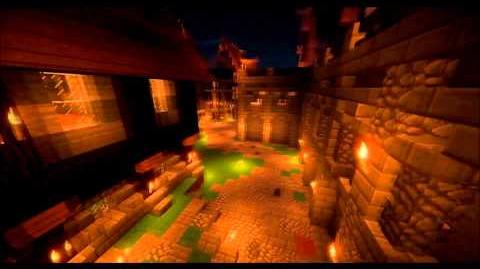 with a
Fourth
still in progress, multiple
Great Wars
have been fought and many great empires have risen and fallen again. Significant factions in the server's history include
Lordaeron
, which possessed an almost uninterrupted hegemony during the
Second
and
Third Eras and
TheUnion
, which unsuccessfully attempted to challenge it during the
Third Great War
.
We currently run on Spigot 1.12.2 and can be joined via the IP divinitycraft.org. If you stumble upon a subject which you'd like to add to or want to enrich the wiki with a new page, don't hesitate to do so! However, before you begin, give the Conventions-page a read first.
Latest activity
Edit
Ad blocker interference detected!
Wikia is a free-to-use site that makes money from advertising. We have a modified experience for viewers using ad blockers

Wikia is not accessible if you've made further modifications. Remove the custom ad blocker rule(s) and the page will load as expected.